the first memory with you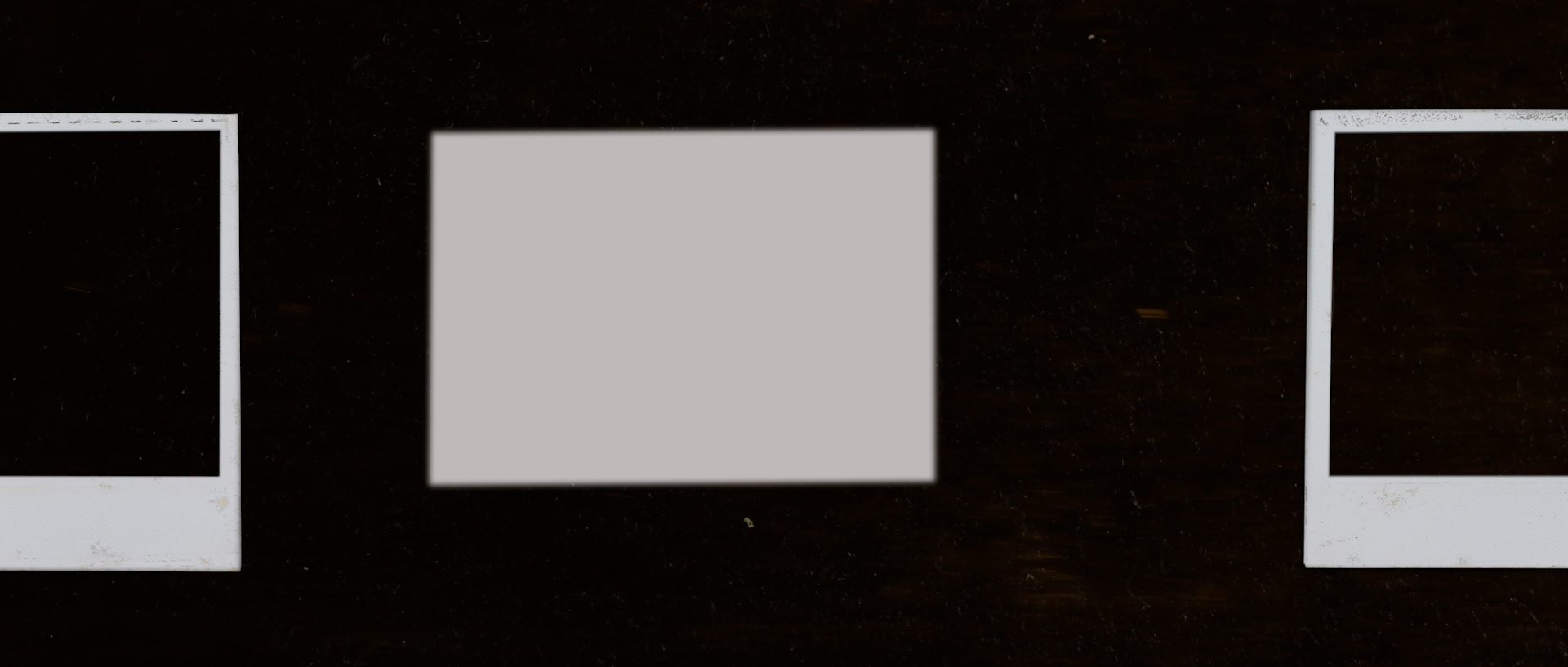 The film is inspired by a mysterious set of Polaroid my mom took back in 1987, a year before I was born. She can barely recall anything regarding to these photos, despite its year and the location where she believes is somewhere near Dallas, Texas. 
My mom seems to forget most of her time in the State. She often describes it as difficult and lonely since she was apart from my father and sister. She was hoping to complete her research. However, in the end of 87, she flew back to Taiwan and got birth to me in the spring of 1988. My mom has never been back to the State nor complete her work.
The polaroids somehow lost its narrative without the memories of the photographer. It only exists as a shadow of her memories. Though the photos make me wonder about the attachment between human, nature and animals, especially during the "difficult time". The film serves as a channel to unbox the time capsule and to reclaim our very first memory with the animals.